Oxbow has always been a thought leader in the world of education and art and we are pleased to share resources and projects with the larger community during these unprecedented times.
---
Oxbow Distance Learning - Art
---
Oxbow Distance Learning - Virtual Visiting Artists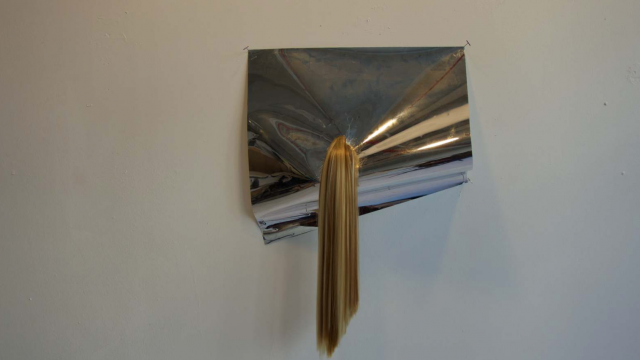 Virtual Visiting Artist - Alexeis Reyes Alexeis Reyes is a multi-disciplinary artist born and raised in Cuba. Currently based in Los Angeles, his practice comprises of drawing, sculpture, video/sound, photography, and printmaking, emphasizing the role of research and process as materials.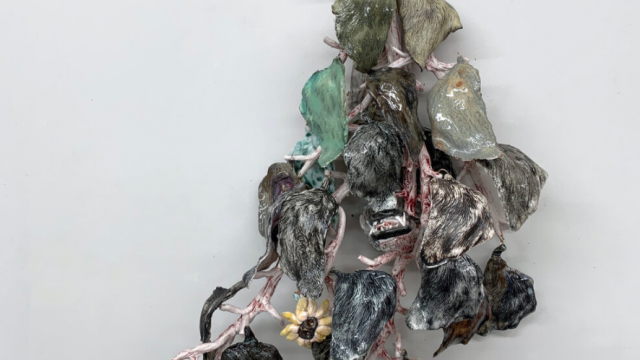 Virtual Visiting Artist - Rebecca Manson New York based sculptor, OS14 alumna and OS39 Visiting Artist Rebecca Manson plays with scale, repetition, and the manipulation of natural forms to create large scale works out of, at first glance, surprising pairings that shift how the piece is considered.
---
Oxbow Distance Learning - Academics
---
Megan's Weekly Dispatch Links